Generics In The US 2018
Generic manufacturers within or exporting to the US market are under significant pressures to get their products to market sooner than their competitors. Additionally, the high regulatory standards of the US market call for significantly higher quality expectations to ensure the quality and safety of medical products are met.
To meet these challenges, generic injectable manufacturers are requiring greater speed and flexibility from their elastomer supply chains in order to help consolidate their stopper SKUs, while being able to get their product to the US market quickly.
Read this eBook and learn more about the West AccelTRA elastomer components program that was designed to help in this effort. Learn how the AccelTRA component program has been helping generic biopharmaceutical manufacturers by providing a number of key features, for those high-volume products and where manufacturers would like to deal mostly with one high-performing elastomer component.
Features of the AccelTRA component program include:
Low particulate level specification
Multi-puncture capability
Robust extractables package provided
Optimized lead times to help get your product to market faster
Sponsored By: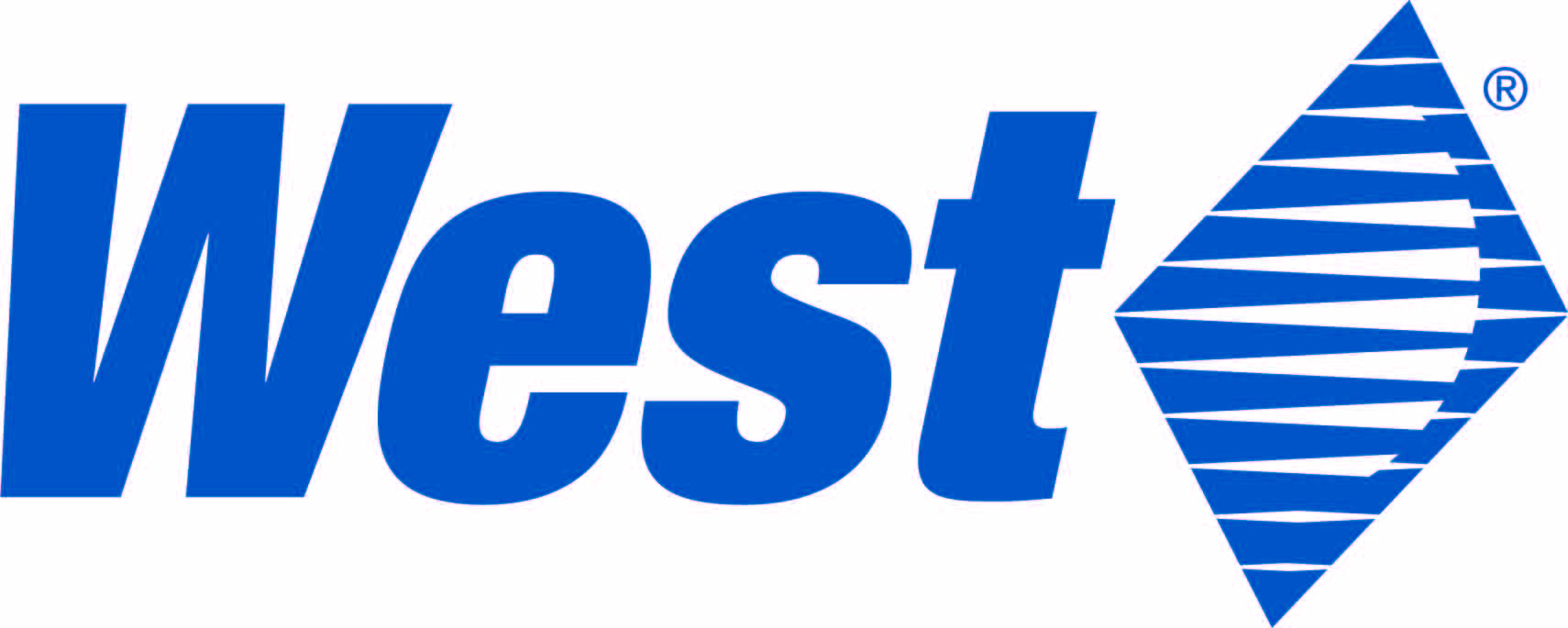 Complete this form to receive your article: