Overview
Title: Simplifying Variation Management with Veeva Vault RIM
Date: Tuesday, July 31, 2018
Time: 01:00 PM Eastern Daylight Time
Duration: 1 hour
Register Now:
Summary
Managing post-marketing variations is complicated and time-consuming. Veeva is simplifying the process by eliminating information gaps and automating manual tasks.
See how to speed variations by: running an impact assessment; auto-generating your submission plan; using structured data to author documents; and auto-publishing as documents are written.
Join this important webinar if you manage post-approval product changes.
3 key takeaways:
Better handle the scale and duration of post-approval product changes.
Improve visibility and collaboration between headquarters and affiliates.
Gain visibility into which documents need updating, which documents are missing, what documents were submitted in the past or in other countries.
Speaker


Marc Gabriel
Senior Director of Product Strategy
Veeva Systems
Marc Gabriel is a Senior Director of Product Strategy at Veeva Systems, where he is responsible for defining the enterprise market approach for the Vault Regulatory suite of products.
Prior to joining Veeva in June 2017, he served as client partner and RIM consulting lead at Kinapse. Marc also spent fourteen years in Accenture's Pharmaceutical R&D practice where he led the organization's Regulatory advisory, business development, and alliance efforts. During that tenure he helped half of the world's Top 20 biopharmaceutical organizations in various consulting and program delivery roles spanning regulatory and pharmacovigilance.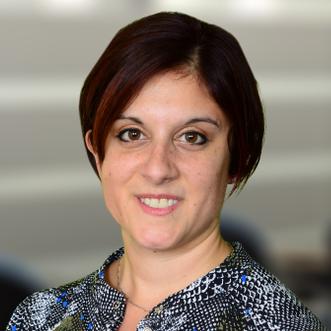 Rachel Belani
Director, Product Strategy
Veeva Systems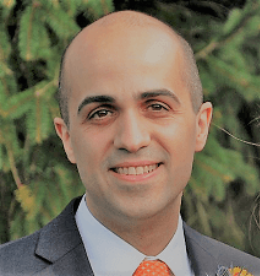 Rolando Sa
Director, Product Management
Veeva Systems
Rolando is director of product management for the Veeva Vault Submissions Archive application. He's worked with life sciences companies for over 15 years delivering software focused on the needs of regulatory.